Our Mission
Say Goodbye to Gummies and Toodle-oo to Tablets
At Al-Vita, we believe your nutritional boost shouldn't be boring, so we totally reinvented the multivitamin.
Imagine getting your daily dose of wellness in one yummy serving of chocolate. We want to make the world a healthy and happier place, one chocolate bite at a time.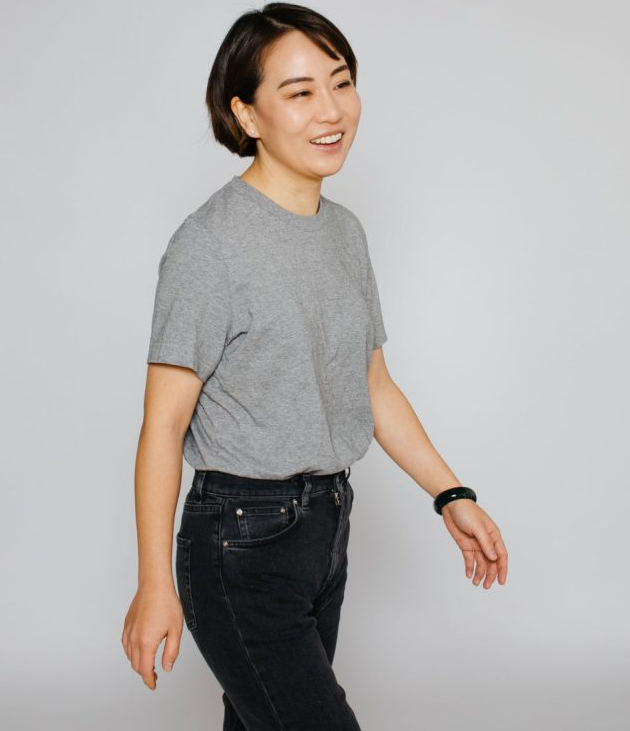 A Note from Our Founder
"I founded Al-Vita with two aims in mind: 1)to make multivitamins with pharmaceutical strength while satisfying and easy to take, and 2) to empower our customers with meaningful, actionable nutrition advice.
As a busy financial professional and a mother of two, always finding the time to prepare balanced meals was impossible. I took supplements to fill in the gaps with my nutrition.
But I had a dilemma. High-potency supplements are large and hard to swallow, and gummies do not have enough active ingredients.
Being a foodie at heart, I wanted to have the best of both worlds: a high-strength multivitamin…that actually tasted delicious!
Working with top nutrition professionals, I created Al-Vita. Together, we have created a revolutionary product; your daily nutritional boost all wrapped up in one mouth-watering dark chocolate bite."
Ning Kong
Al-Vita Founder
The Science Bit
Supported by science, formulated by leading nutritionists, loved by you, Al-Vita products are developed with efficacy and taste in mind.
While ensuring the power of a pharmaceutical-grade supplement, we combine essential nutrients that can work in synergy to increase the impact and absorption rate.
Based in Luxembourg, all Al-Vita's products are manufactured in the EU and contain 100% (apart from Iron) Nutrient Reference Values which indicate the daily amount of nutrients required for good health.